My house is sold!!! Thank you Maude for your perseverance, your smile, but most of all your great talent! You were always available when we had a question. You always followed up and found a solution. Thanks again. To try your services is to adopt them. Maude, I recommend you to everyone!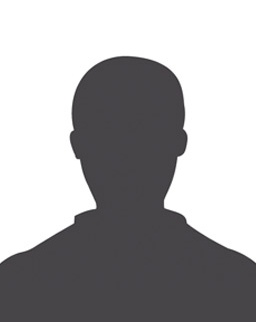 Thank you Maude for helping us with the sale and purchase of our new property, which you helped achieve so quickly. What I'll remember from you: your professionalism, your availability, your kindness and most of all, your sense of organization, which was greatly appreciated by all participants involved. A superb experience!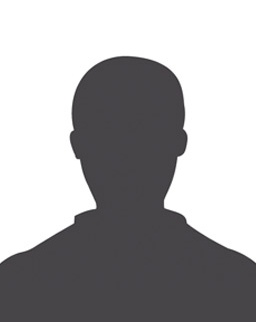 You sold my condo and were able to make all of the proper queries and research to find the perfect home to suit my needs. Your respect, listening skills, patience and sound advice helped me achieve a worry-free transaction. An excellent broker in addition to becoming an accomplice. You can't ask for more!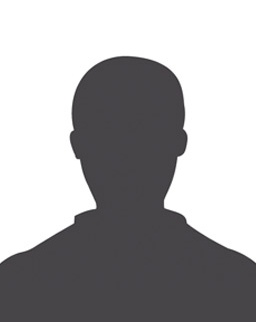 We made a sound choice when it came time to work with a real estate broker. Maude is both very passionate about her work and devotes herself entirely to her customers. Methodical and concerned with doing the best job she can to fulfill her clients' expectations. A true businesswoman, nothing less! Thank you, Sincerely.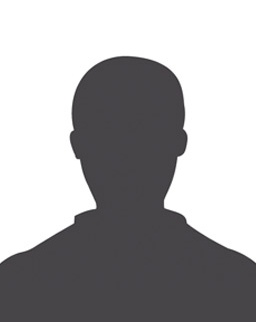 To find and buy a house, I called on Maude Gélinas. Her valuable advice, professionalism, contagious energy and efficient way of working helped me to go through the various stages of the transaction without any issues. Maude gives straight answers and puts her clients' interests first. I strongly recommend Maude.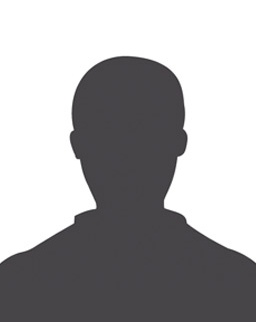 What a joy to have Maude Gélinas, competent and efficient, as your real estate broker! She was able to efficiently determine our needs and made sure to find us our dream home. Thank you Maude for your great availability.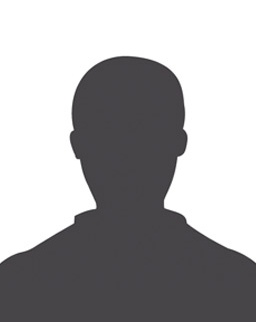 The holiday season is not the ideal time to relocate. My daughters and I were very worried. I was quite concerned because of that time of year. I had the chance to do business with Maude. From the moment she took charge of my project, I immediately felt confident and completely at ease with my choice. A condo in St-Lambert, perfectly suited for my daughters and me!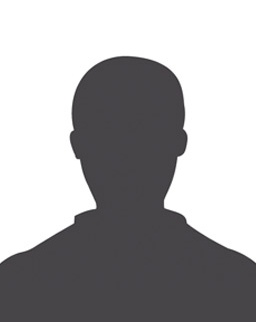 She has the ability to treat us like we are her only clients. Maude is always quick to reply and knows how to deal with every little problem that can occur when buying or selling a property. We highly recommend her to anyone seeking to work with the best real estate broker.