Je n'ai que de bon mots concernant Maude Gélinas et mon expérience avec elle. Maude a été à l'écoute de mes besoins et a respecté mon rythme. Même si je ne voulais qu'explorer le marché et découvrir ce qui existait à Saint-Lambert/Brossard (puisque je n'étais pas prête à acheter), elle m'a offert un service hors pair! À chaque fois, elle a été disponible dans la petite plage horaire précise que je lui proposais. J'ai toujours eu l'impression d'être une priorité pour elle... alors qu'elle s'occupait pourtant de plusieurs autres clients en même temps et qui eux cherchaient une maison à acheter!  Maude a vite saisi ce qui pourrait me convenir... assez que, 15 jours après notre 1ère rencontre, la contre proposition pour l'achat de la propriété qui m'a intéressé était signée! Maude est d'une efficacité impressionnante, en plus d'être très professionnelle. Elle a été rassurante et aussi une excellente guide! C'est comme si elle nous tricotait un filet de sécurité au fur et à mesure qu'elle nous guidait au travers les multiples étapes de l'achat d'une propriété.  En boni, Maude est une personne très agréable avec une belle personnalité. Pas surprenant que tous semblent l'apprécier! Bref, Maude Gélinas est ''sur la coche''! Je ne peux que très chaudement la recommander!! Merci encore pour tout Maude!!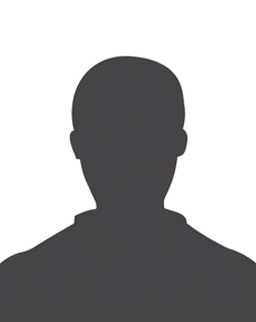 (Français) « En mars 2018, j'ai engagé Maude pour la vente de ma maison ainsi que pour l'achat d'une nouvelle propriété. Elle a répondu grandement à mes attentes. Maude est une agente efficace, organisée, travaillante et tellement sympathique. Elle fait preuve d'une grande rigueur ce qui sécurise les clients. Son expérience dans le métier se fait immédiatement ressentir. Je la remercie énormément pour la vente rapide de ma maison et l'efficacité dans l'achat de mon condo. Je recommande ses services sans hésitation. Gros coup de cœur pour Maude! »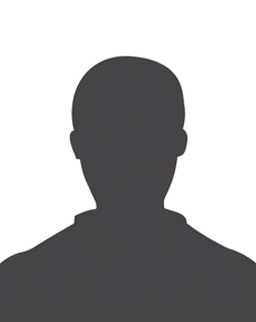 My house is sold!!! Thank you Maude for your perseverance, your smile, but most of all your great talent! You were always available when we had a question. You always followed up and found a solution. Thanks again. To try your services is to adopt them. Maude, I recommend you to everyone!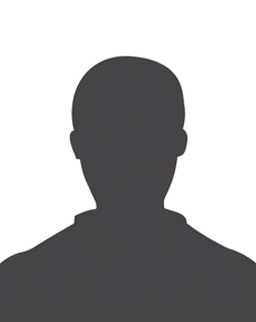 What a joy to have Maude Gélinas, competent and efficient, as your real estate broker! She was able to efficiently determine our needs and made sure to find us our dream home. Thank you Maude for your great availability.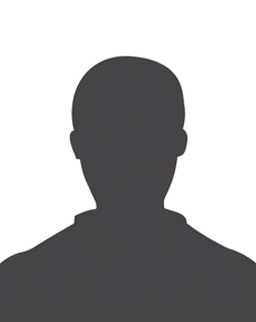 We made a sound choice when it came time to work with a real estate broker. Maude is both very passionate about her work and devotes herself entirely to her customers. Methodical and concerned with doing the best job she can to fulfill her clients' expectations. A true businesswoman, nothing less! Thank you, Sincerely.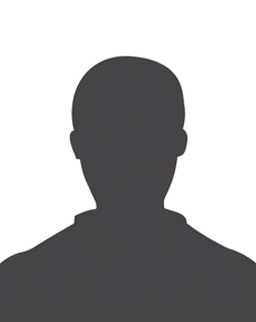 Une maison, c'est beaucoup plus qu'un simple achat. C'est un nouveau départ, la construction d'un nid douillet, un projet à deux ou solo, un investissement, un plan pour le futur. C'est une étape importante dans votre vie, et ça, Maude l'a bien compris. Travailler avec elle, c'est non seulement se sentir bien accompagné, mais surtout, compris, et écouté.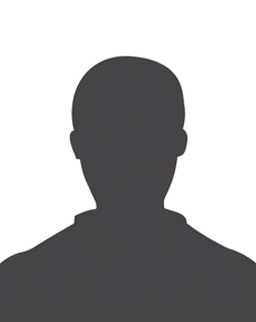 (Français) Ta passion, ton sourire de feu, ton professionnalisme, ta proactivité hors pair m'ont permis de me réconcilier avec la profession de courtier immobilier. Tu as toujours été présente, tu m'informais en temps réel du processus, tu répondais à mes questionnements. Je sentais que tu étais là pour m'épauler et non pas juste pour vendre une autre maison. Je te réfèrerais à tous les gens que je connais !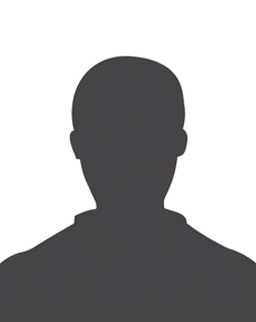 Thank you Maude for helping us with the sale and purchase of our new property, which you helped achieve so quickly. What I'll remember from you: your professionalism, your availability, your kindness and most of all, your sense of organization, which was greatly appreciated by all participants involved. A superb experience!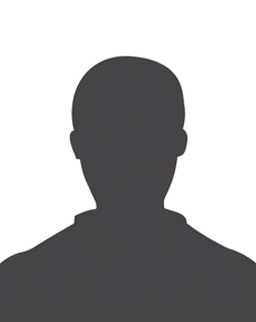 You sold my condo and were able to make all of the proper queries and research to find the perfect home to suit my needs. Your respect, listening skills, patience and sound advice helped me achieve a worry-free transaction. An excellent broker in addition to becoming an accomplice. You can't ask for more!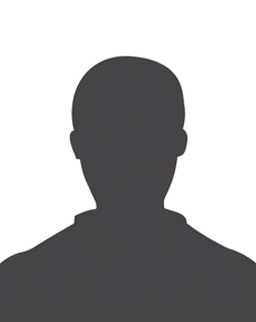 She has the ability to treat us like we are her only clients. Maude is always quick to reply and knows how to deal with every little problem that can occur when buying or selling a property. We highly recommend her to anyone seeking to work with the best real estate broker.